The pepper mill, as the culture of good food symbol
***
Chiarugi produces handmade pepper mill since 1952. Our history and professionalism is well known in Florence.
We are specialize in the supply of professional products, suitable for restaurants and catering in general.
This is why our products, as well as being unique, are extremely resistant and long-lasting even for intensive use.
---
Each mills has its function
---
Choose your style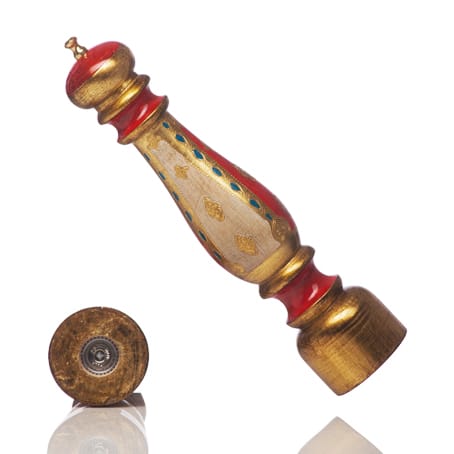 The "Florentine" has always been the excellence of Chiarugi's production.
To make each single piece need almost four hours craftsmanship. The beech body is decorated with gold leaf and hand painted according to the Florentine tradition.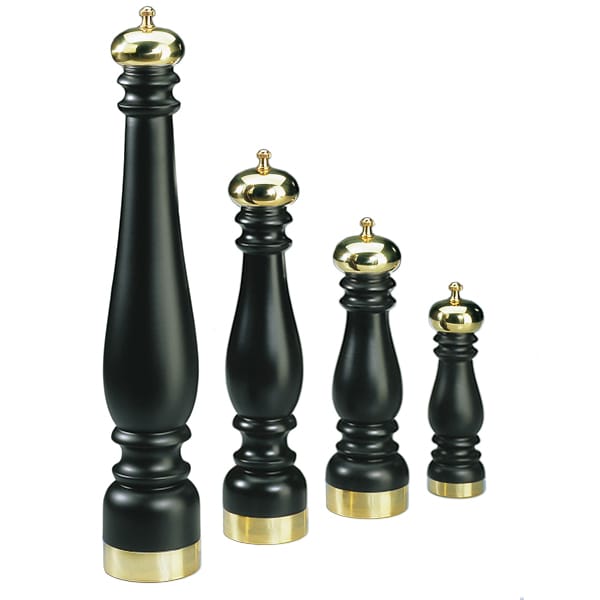 Chiarugi dedicates the "Elite" Line to lovers of design and precious things.
Characterized by sober and essential lines, it is enriched by a wide variety of combinations. The detail that cannot be missing in the mise en place of major events.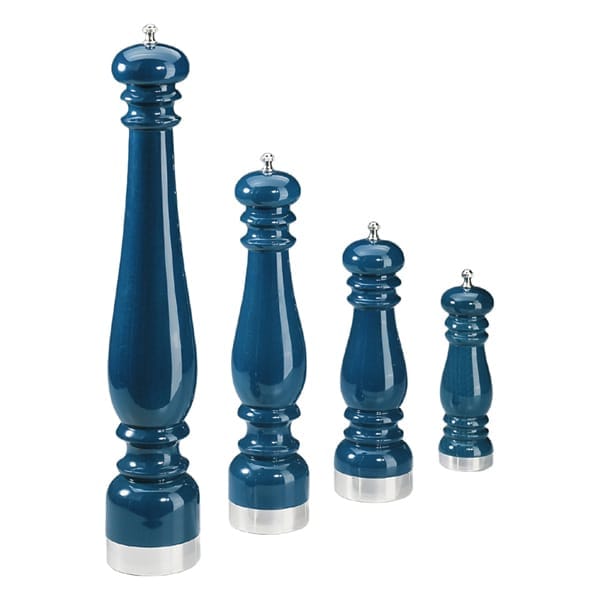 The Chiarugi "Unique" line is suitable for all tables.
Dedicated to all gourmets who do not want to give up style at the table, it is perfect for different styles of kitchen with brass details that match different colors.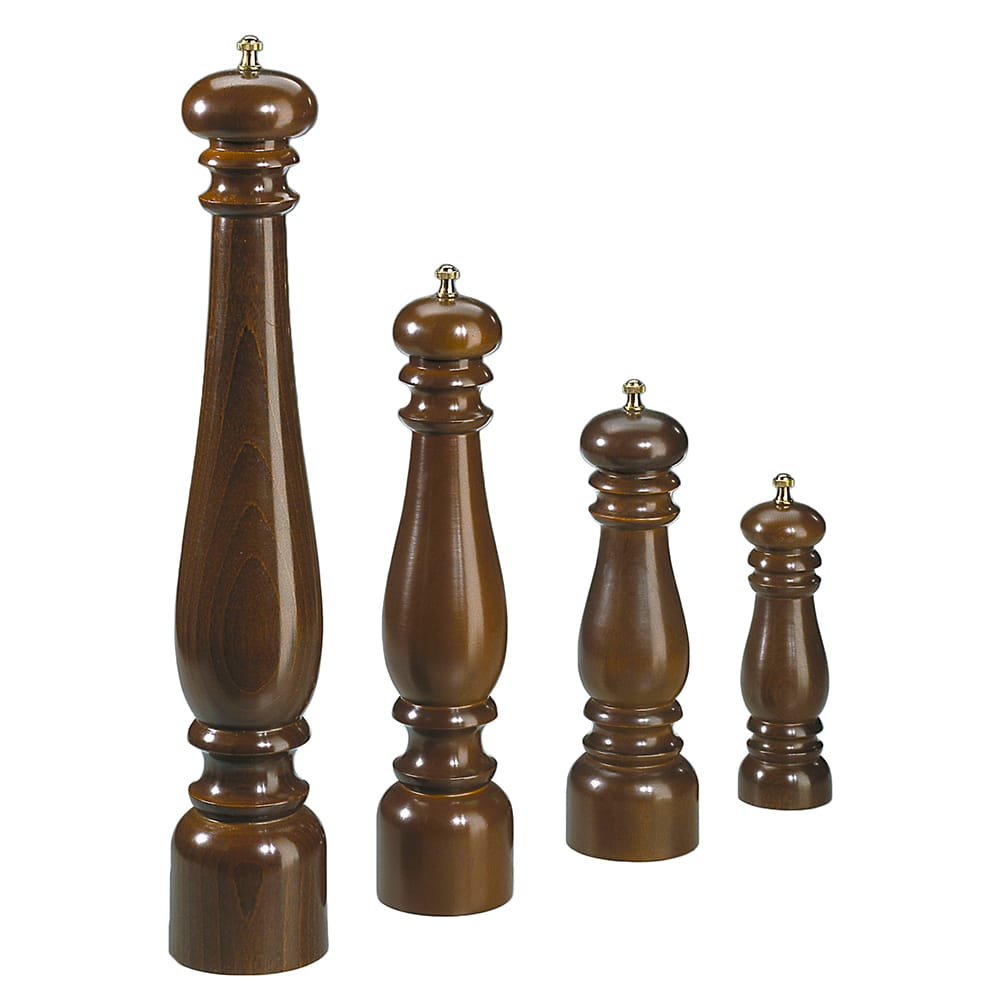 The "Classic" Line is the historical production of Chiarugi in solid wood.
The robust and elegant made in Italy dedicated to those who live the passion of cooking every day and suitable for all tables.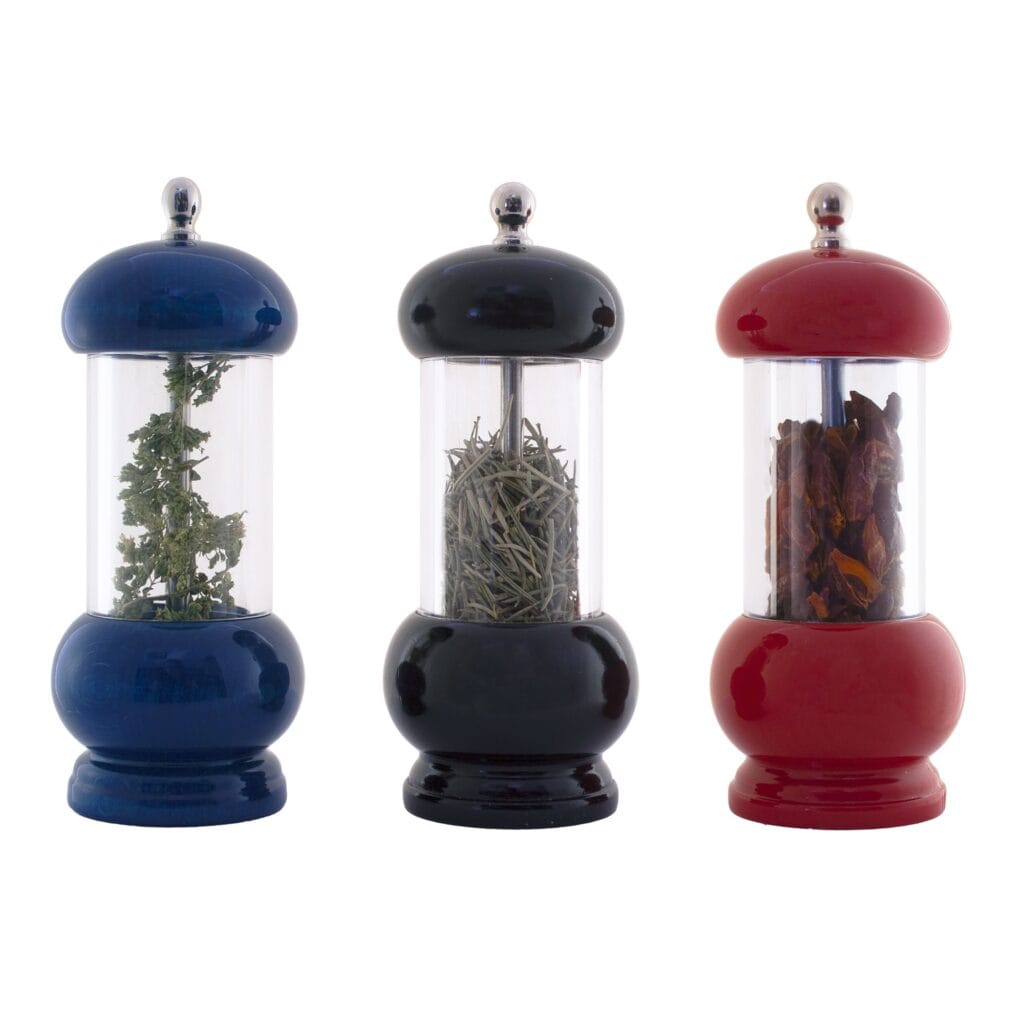 Chiarugi "Gourmet" line for those who love to add novelties to tradition.
Transparent wood and acrylic through which it is possible to see the spices inside it such as pepper, salt or aromatic herbs, depending on the model.
---
Showing 1–10 of 13 results
Showing 1–10 of 13 results